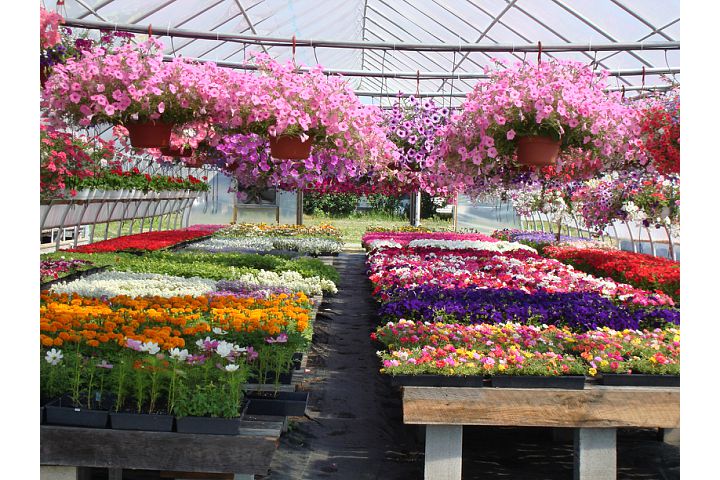 Wertman Farm and Greenhouses
311 Pinewoods Rd.
Melrose, NY 12121
(518)235-9546
Fax(518)235-2378
*****2013 Season Opening-April 29th, 2013 !!*****
Stop by and check out our new arrangements for the 2013 season!
We look forward to seeing our great customer as well as making
some new friendships!
Click the "Like" button on the bottom to link to our Facebook page to recieve our updates and news!
We pride ourselves at having the best selection and the LARGEST most COLORFUL hanging baskets! Please stop by or look in our Flower Photo section. We continually update and change our combination baskets, you won't find anything like them around! Other plants we offer are:
Annuals-Bedding Plants, Pots and Hanging Baskets

Perennials

Vegetable and Herb Plants

Potting Soil

Mulch (Pick-up or Local Delivery)
You can now follow us on Facebook-Just search for Wertman Farm or click the "Like" button below!